EXPERIENCE
For those who know the true nature of things; come and open your senses.
An unprecedented experience awaits you.

The One and Only 109CINEMAS PREMIUM Experience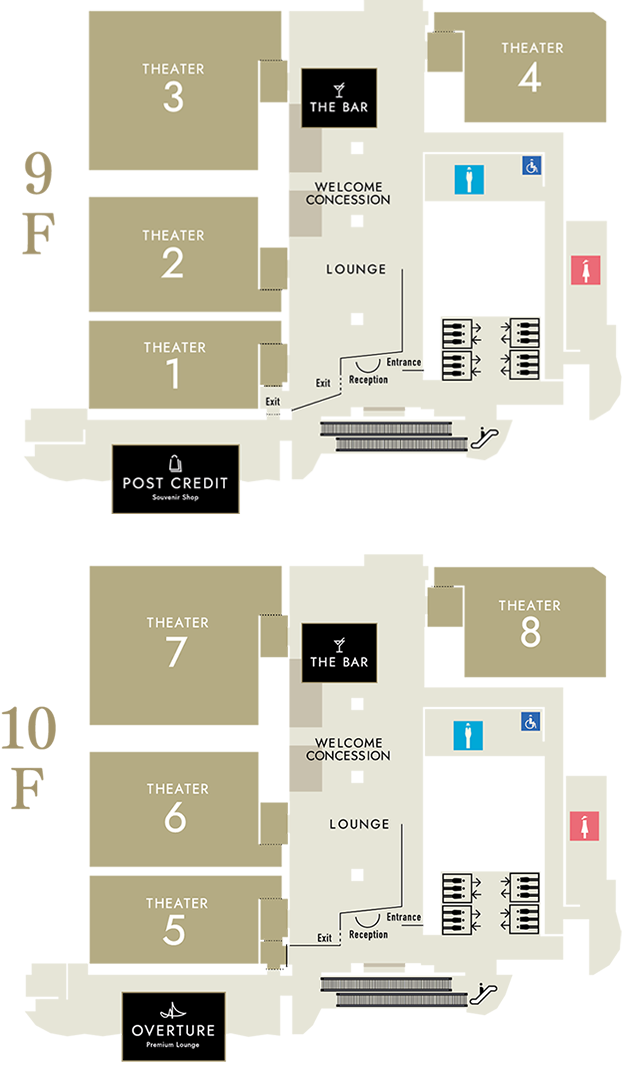 LOUNGE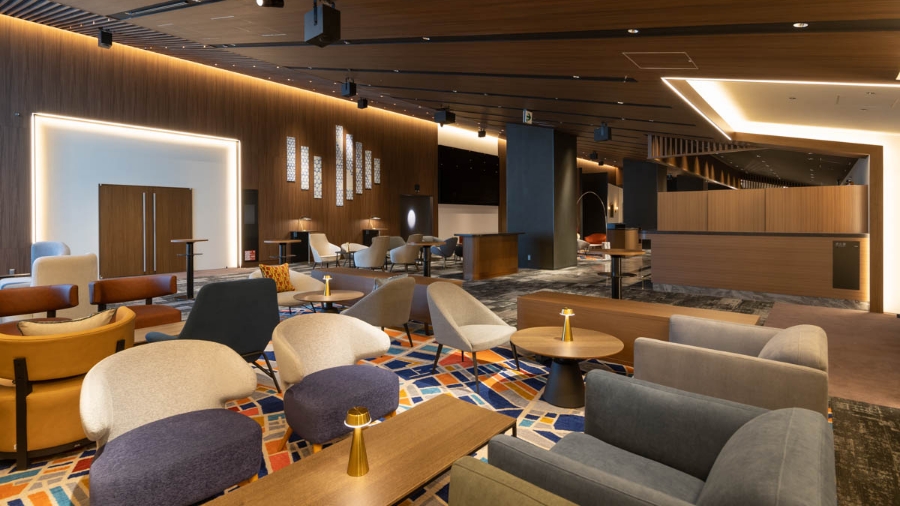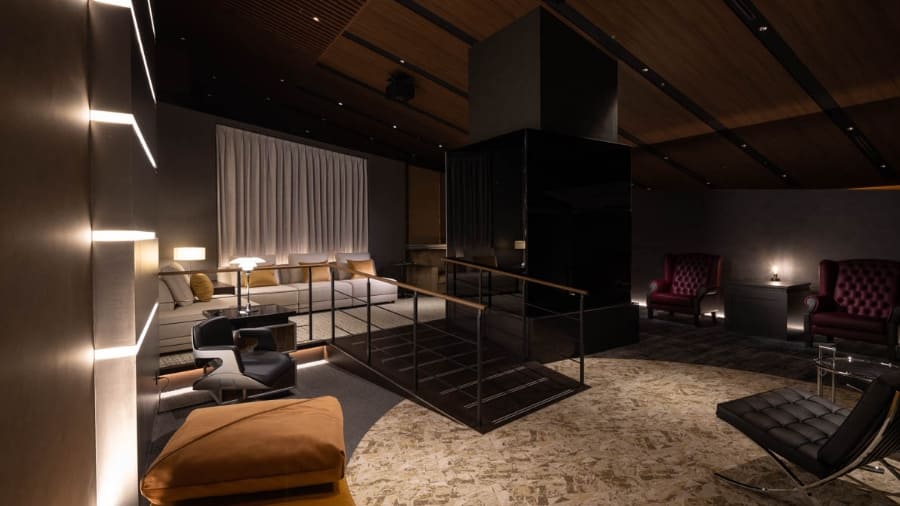 Enjoy a moment in the elegant lounge before the feature.
As you pass through the entrance, the lounge spreads out in front of you. The design theme is "TIMELESS MODERN", where you can enjoy "time" and "sound."The 9th and 10th floors are calm spaces with impressive items and works of art that make you feel the colors of Shinjuku and Kabukicho.Spend a peaceful time away from the hustle and bustle of the city.
WELCOME CONCESSION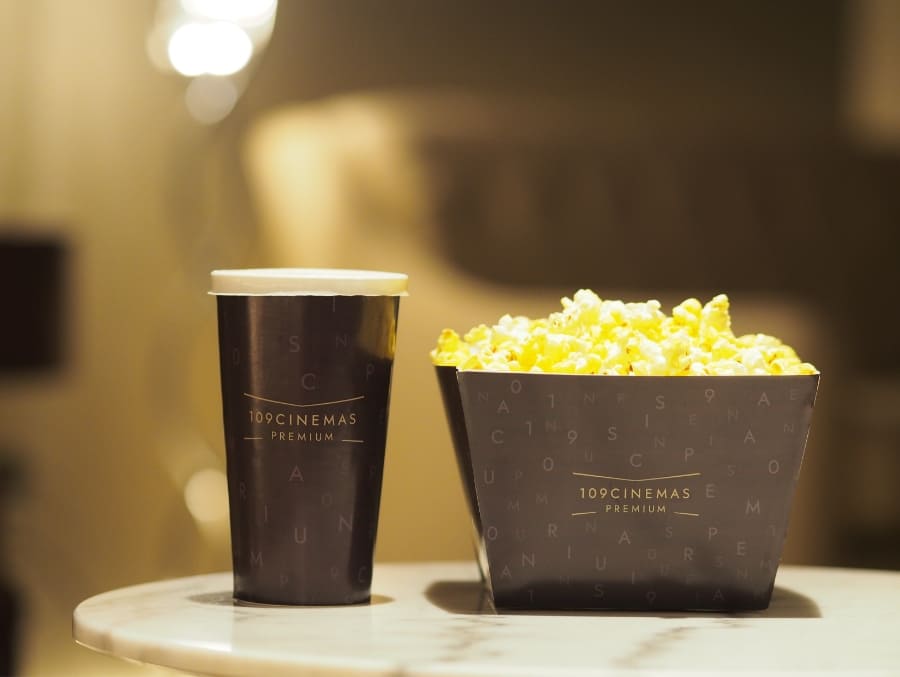 Freely enjoy food and drinks as part of the movie experience
We welcome customers with special flavors of popcorn and a wide variety of drinks.
The WELCOME CONCESSION fee is included in the ticket, so you can get popcorn and drinks just show the QR code on your ticket.
Please enjoy the area and ask our staff if your tickets are eligible for unlimited concessions.

Refreshments Menu
THE BAR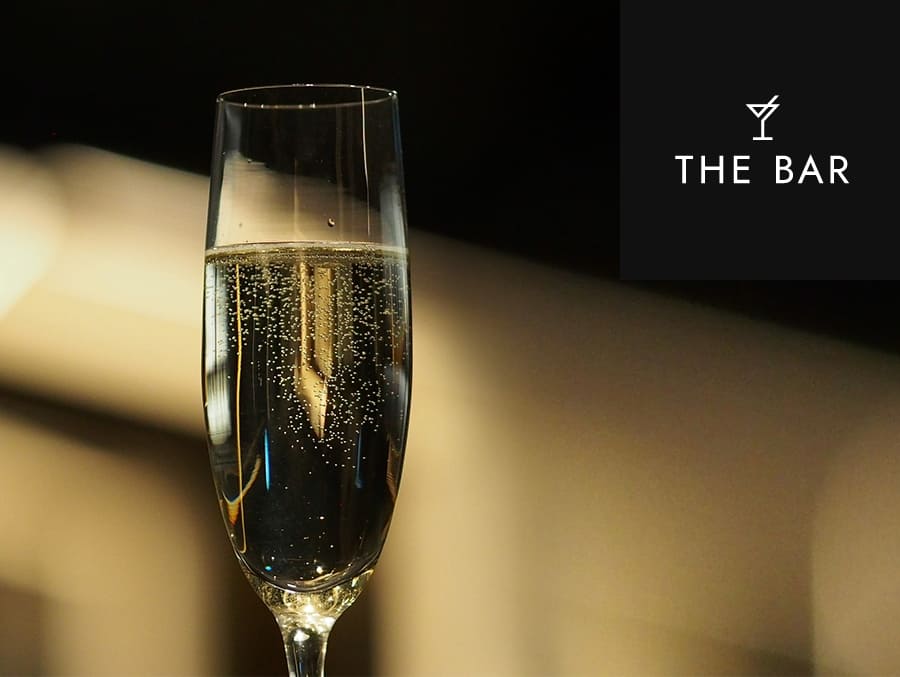 Taste with all five senses and deepen your viewing experience
At "THE BAR", we have created a special menu to perfectly accompany your viewing experience.
In addition to food, alcoholic and non-alcoholic cocktails are also available.
We will make your time here even more special.
Refreshments Menu
OVERTURE
Premium Lounge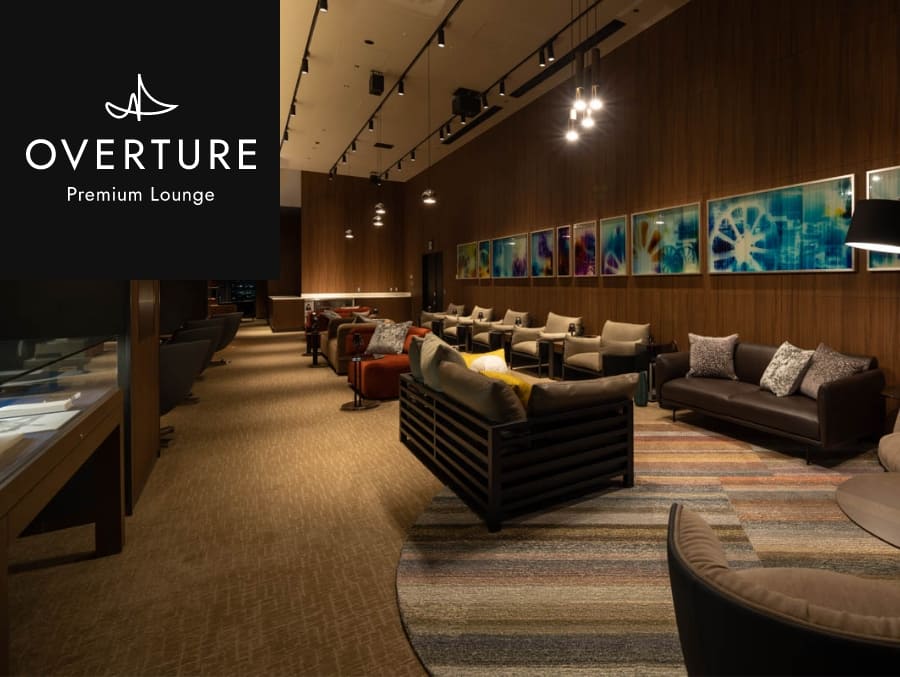 Take in all the afterglow in a special premium lounge.
Premium lounge "OVERTURE" is a special place that can be used by customers watching in CLASS S.
In the lounge where you can see the city of Shinjuku, you can enjoy drinks and immerse yourself in the afterglow after watching, or talk about the movie with your loved ones. Slowly expand your own way of enjoying movies.
POST CREDIT
Souvenir Shop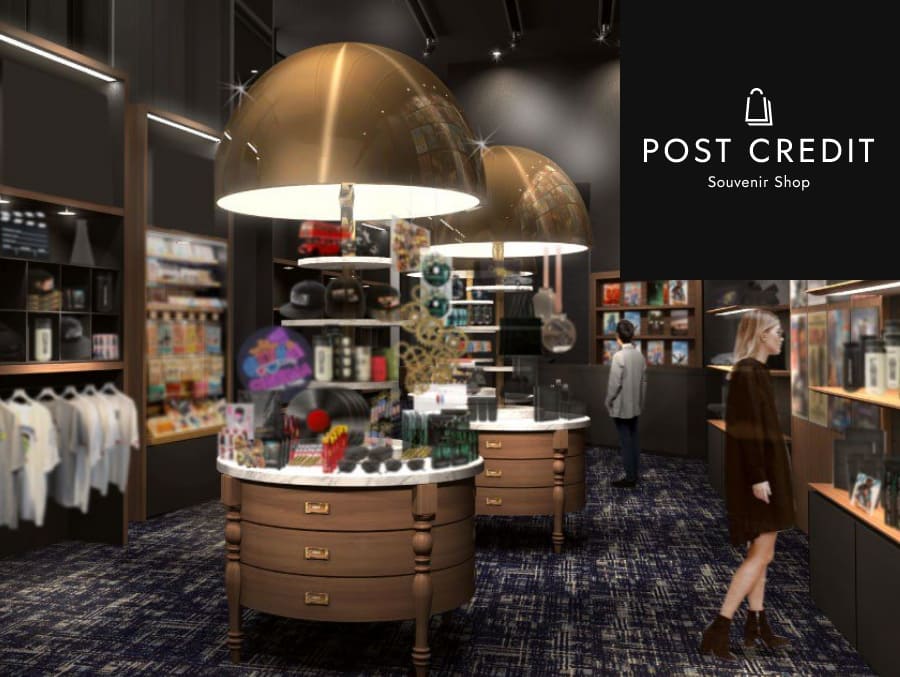 Bring home your memories with unique gifts.
The souvenir shop "POST CREDIT" offers a wide variety of products that not only include official movie goods, but also collaborative products, limited-edition products, and souvenirs from Kabukicho, Shinjuku. Customers who do not have movie tickets are also welcome.
Enjoy shopping in a unique space where you can feel the world of movies and the streets of Shinjuku.
ART
Open your senses with art that combines the city and cinema.
Leisurely savor the audio/art. Artwork that adds color to such a blissful experience is displayed throughout the theater.
A new art medium created by mixing recordings and memories of Shinjuku and cinema's unique sounds and rhythms will enrich the time you spend with your loved ones.
Learn More
THEATERS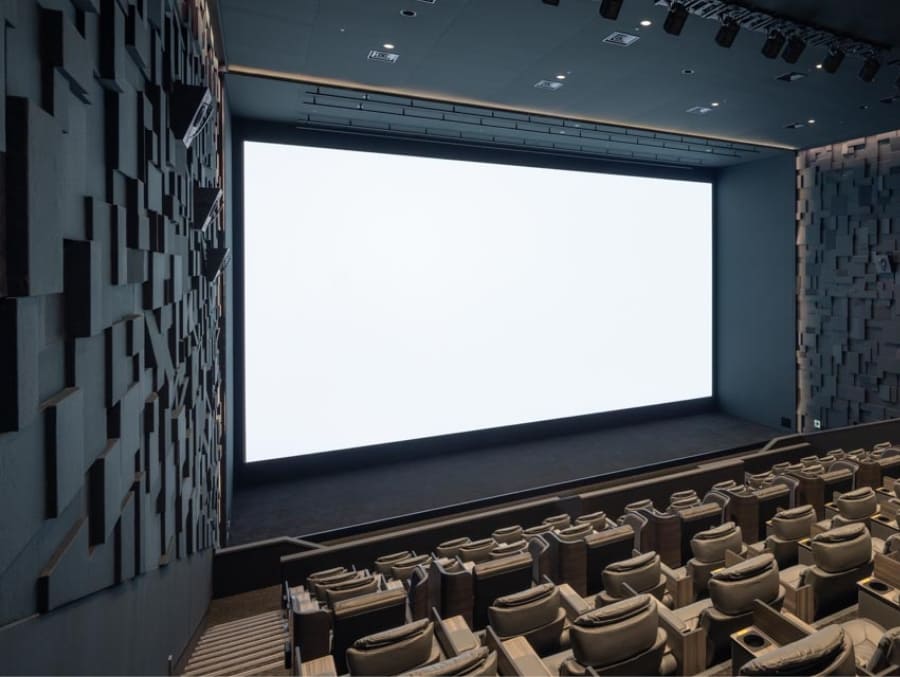 Experience the excitement of "immersing yourself in a movie" in a great viewing environment.
All-premium seating, high-spec projection and sound equipment immerses you into the full cinematic experience.Enjoy a superior viewing environment that allows all your attention to be given to the movie.
Learn More